Product sourcing from trusted suppliers in 3 EASY steps
Step 1. Add products you want to source, to your quote basket (Only registered members can access this function)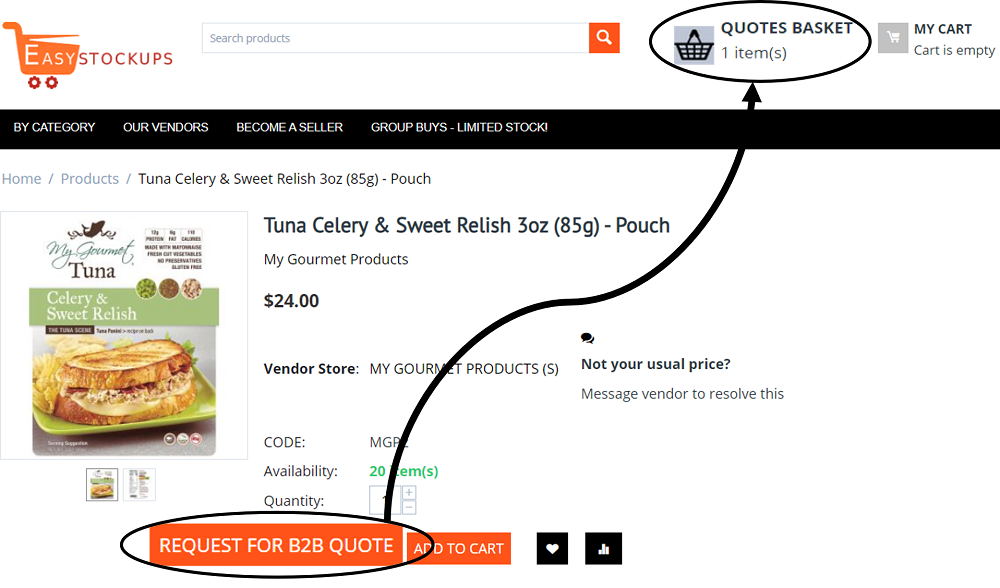 Step 2. Send out RFQs to ALL suppliers in just ONE enquiry submission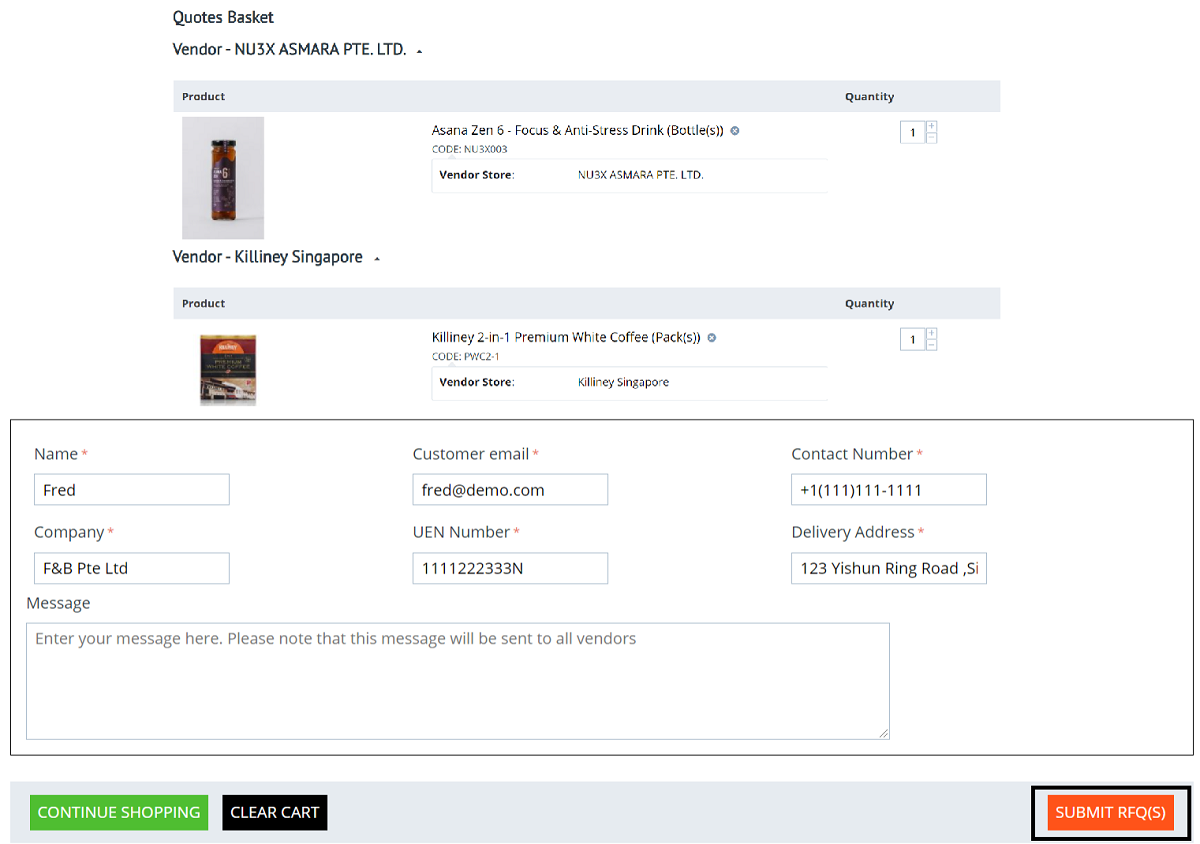 Step 3. Wait for suppliers to call back! You can also easily check which products you have sent enquiries for in the RFQs page.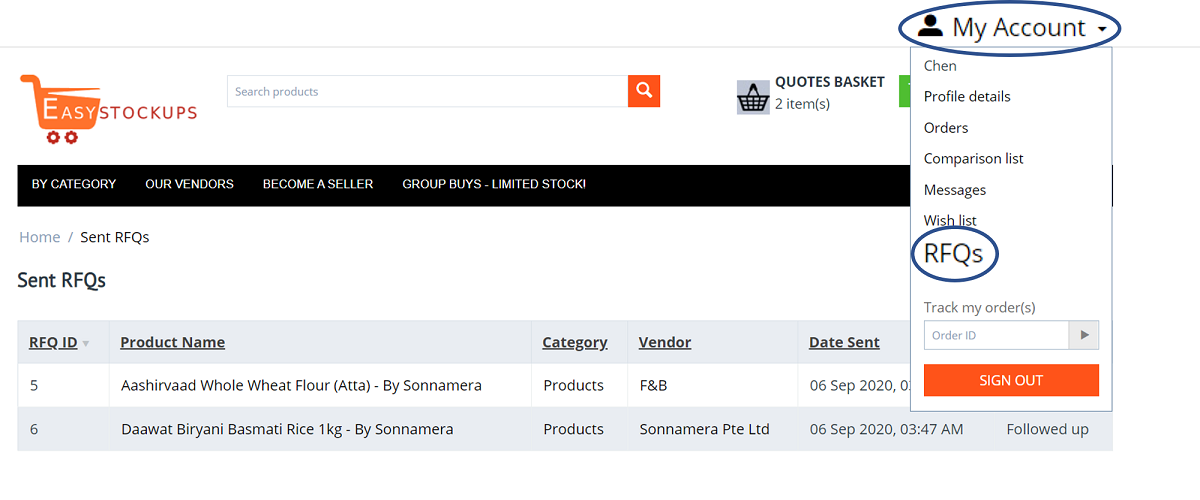 Want to order, but don't see your usual prices?
Contact the vendor directly, and ask to be added to their approved buyers list. After your account has been approved by the vendor, you will be able to easily order supplies online at your usual business prices!